Automated Storage and Retrieval Systems
Horizontal Storage Solutions
SencorpWhite's White brand horizontal carousels are automated storage and retrieval systems (AS/RS) consisting of a closed-loop horizontal track holding carriers (bins).
Vertical Lift Modules
White brand Vertical Lift Modules increase storage density, throughput, and material-handling efficiency while reducing inventory loss, labor cost, and wasted space.
Vertical Carousels
Our Vertical Carousels efficiently deliver product to the operator, maximize floor space, secure high-value inventory, and facilitate retrieval of anything from documentation to parts and tools.
ABOUT
White Systems, a SencorpWhite Brand
Our Story
The White brand of automated storage and retrieval systems began in 1946 with Hugo Weiss. Originally a manufacturer of carousels for dry-cleaning and garment handling, the business soon expanded into carousels for industrial applications under the name White Systems.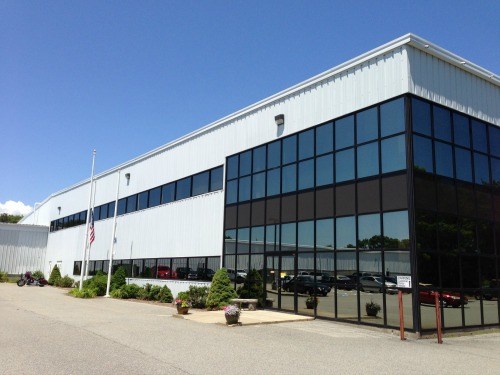 TESTIMONIALS
What Our Clients Say
Since we installed White Systems Horizontal Carousels and StorBot Robotic System, which seamlessly integrated with Intek's Supply Chain Execution software, we've been able to increase efficiency and, more importantly for our customers, accuracy.
Jan Buettner, PMP
Sr. Project Manager, Chef Works
We have been very happy using White' horizontal carousels and VLM's for over 8 years now. We depend on them daily in the processing of our critical orders that have to meet an unyielding same day shipping deadline.
Got a Question?
For general inquiries about our products, please feel free to contact us. You can also contact us regarding specific product needs, technical questions, or spare parts using the links provided in other sections of our website.